A team and tools built to optimize.
Navigance GmbH is a subsidiary of Clariant, one of the world's leading specialty chemical companies.
Based in Munich, Germany, we've combined artificial intelligence and advanced data analysis technologies with years of collective process and catalyst expertise and insight.
The result is Navigance. State-of-the-art software and exceptional service. Helping you unlock hidden potential in your plant, optimize the efficiency of your processes, and boost profitability within weeks.
---
Why Navigance?
Optimize your chemical processes using real data from your plant.

Unleash hidden potential with technologies that

go beyond traditional modelling

.

Tap into advanced

data science

and

leading process

and catalyst know-how from our roots in Clari

a

nt

.

We'll tailor our

base model to your

plant,

and

you'll need little resources to get started

.

Adapt

to changing priorities and environments – we'll

adjust

how we work together any time

.

It's

a true

partnership –

you control your data and operations; we help make the best of them.
---
Why

now?
Machine learning and other artificial intelligence technologies are transforming how our world works – and the chemical industry is no exception.
Navigance combines the best of them together with real-world expertise so you can optimize your operations like never before.
It works whichever technology license or catalyst your process uses. Our ready-to-go solutions are made for methanol and formaldehyde production facilities. And we can't wait to show what they could mean for you.
---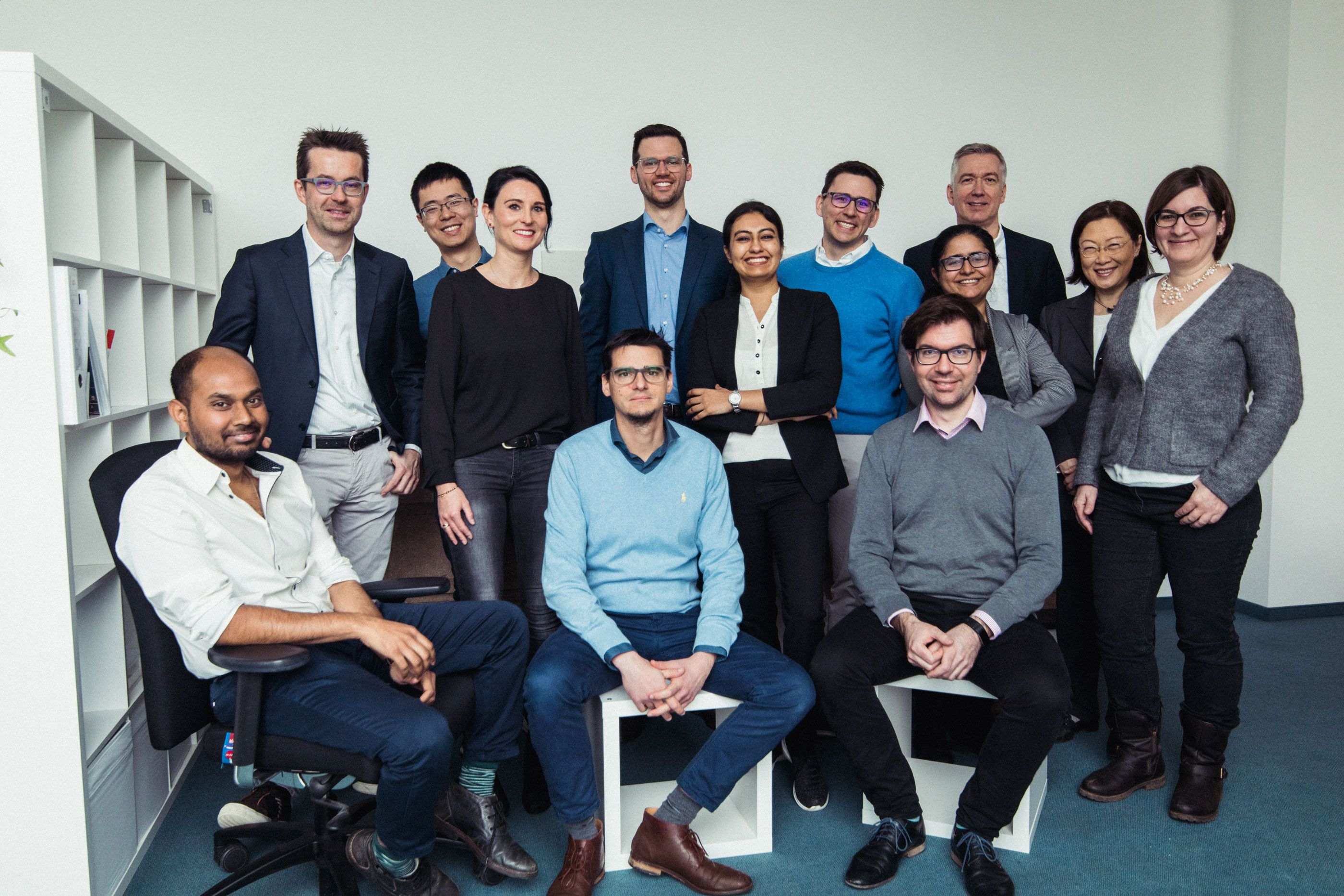 The Navigance team
Our team brings together many years' worth of combined experience, with skills and expertise ranging from data science to software development and user experience design, engineering, process and catalyst expertise to deep-rooted industry knowledge.
We're passionate about all of these areas and – crucially – bringing them together to deliver an exceptional customer focus and create value for you.
As well as being able to tap into this vast wealth of knowledge when you need it, you'll be appointed a lead contact for your account and operations.
They'll work with you to understand your plant, its setup, priorities and operating parameters – then tailor our base Navigance application to suit.
---
Join us

.
Excited by what Navigance does and eager to join the team?
Here are the roles we're looking for great people to fill right now.
Sales Account Manager Digital (m/f/d)
Lead Software Developer (m/f/d)
Data Scientist (m/f/d)
Don't see your perfect role listed?
If you're confident you've got skills we're missing out on, tell us.
---
C

ontact Navigance
Email: info@navigance.com
Phone: +49 (89) 5110126
Address:
Rundfunkplatz 2
80335 Munich
Germany
Questions?
Ask us about Navigance applications for methanol, formaldehyde or anything else we do here.