The Navigance Blog
Sharing new thinking and expert insights from the world of chemical production optimization.
Latest blog posts
---
---
E

vents
Join, meet and hear from the Navigance team at our upcoming events.
Or look back on what we did and shared at others we attended recently.
Upcoming events
---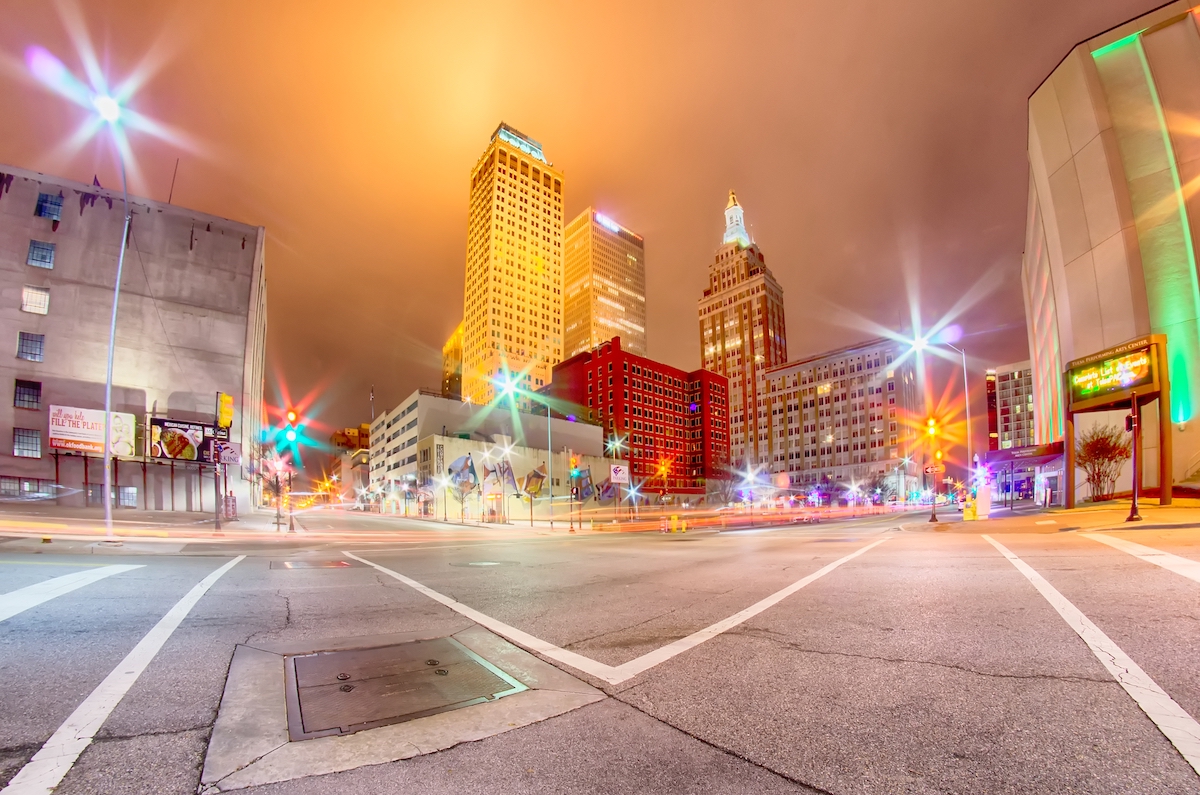 Past events
---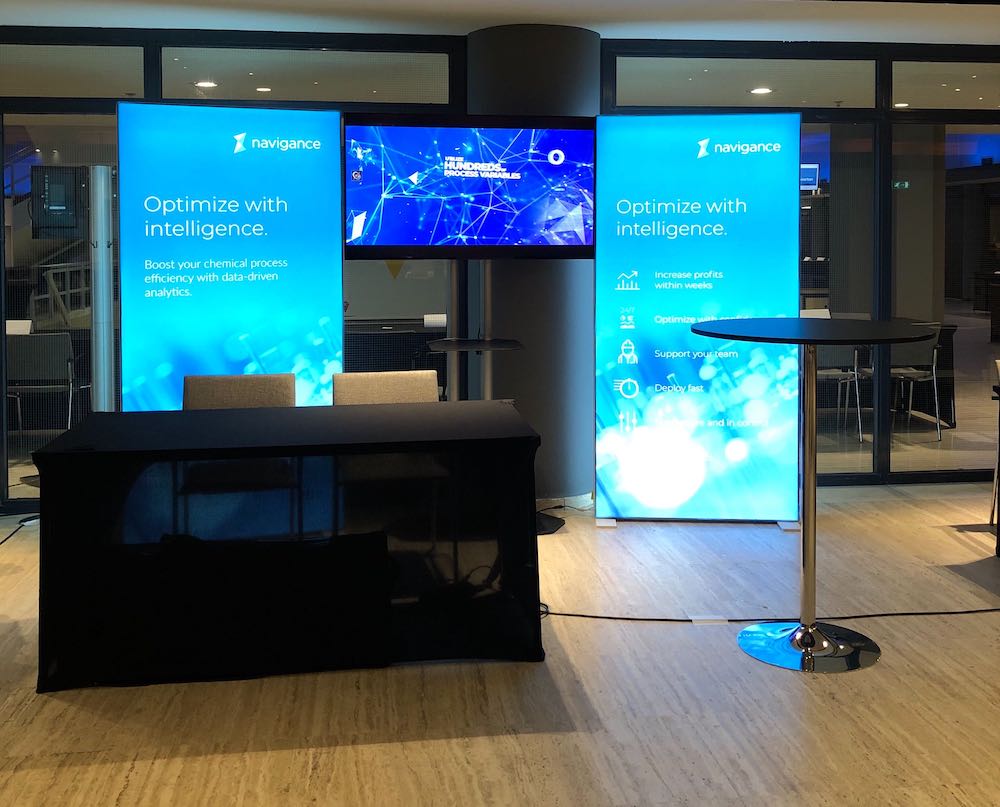 ---
---
It's time to optimize your operation.
We already have a Navigance base solution that's ready to go.
So let's talk about your plant's setup and needs and tailor it to suit.