The Navigance Blog
Sharing new thinking and expert insights from the world of chemical production optimization.
Latest blog posts
---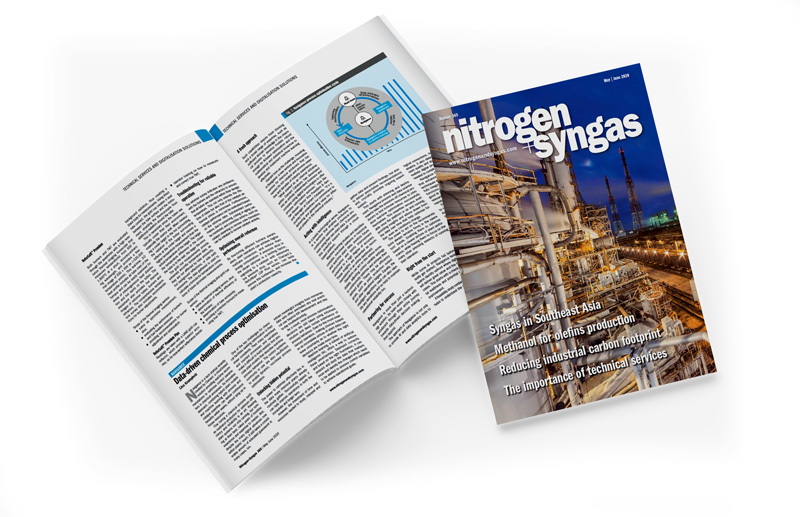 Nitrogen+Syngas published an article on data-driven chemical process optimization.
Recently, Nitrogen+Syngas published an article about the growing importance of technical services for chemical producers in their May-June 2020 issue.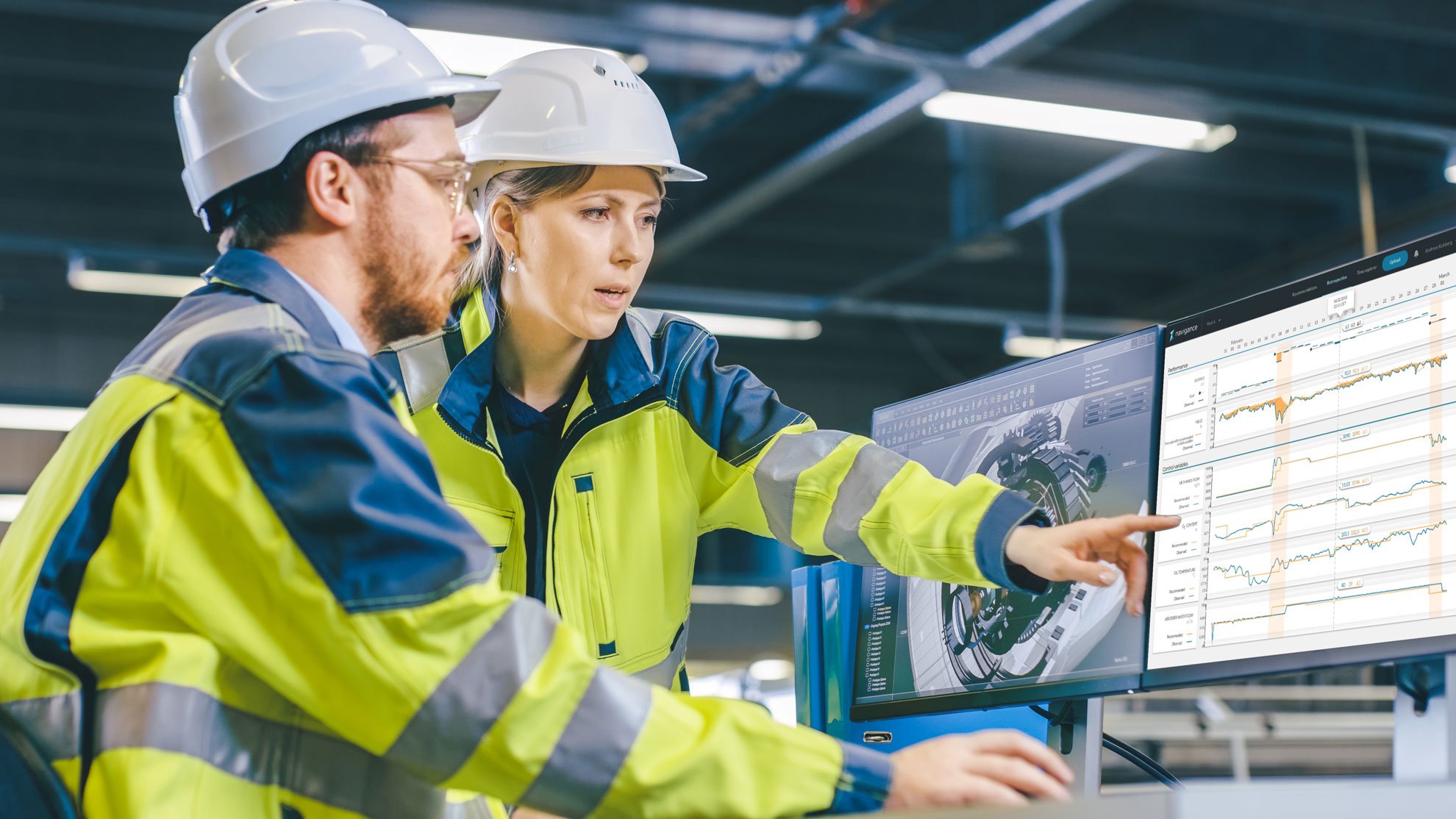 Smart use of your plant's data can take process efficiency to a higher level. Hybrid models driven by artificial intelligence deliver the best results for the least effort. And you don't need a data science degree to enjoy them.
---
E

vents
Join, meet and hear from the Navigance team at our upcoming events.
Or look back on what we did and shared at others we attended recently.
Upcoming events
---
Past events
---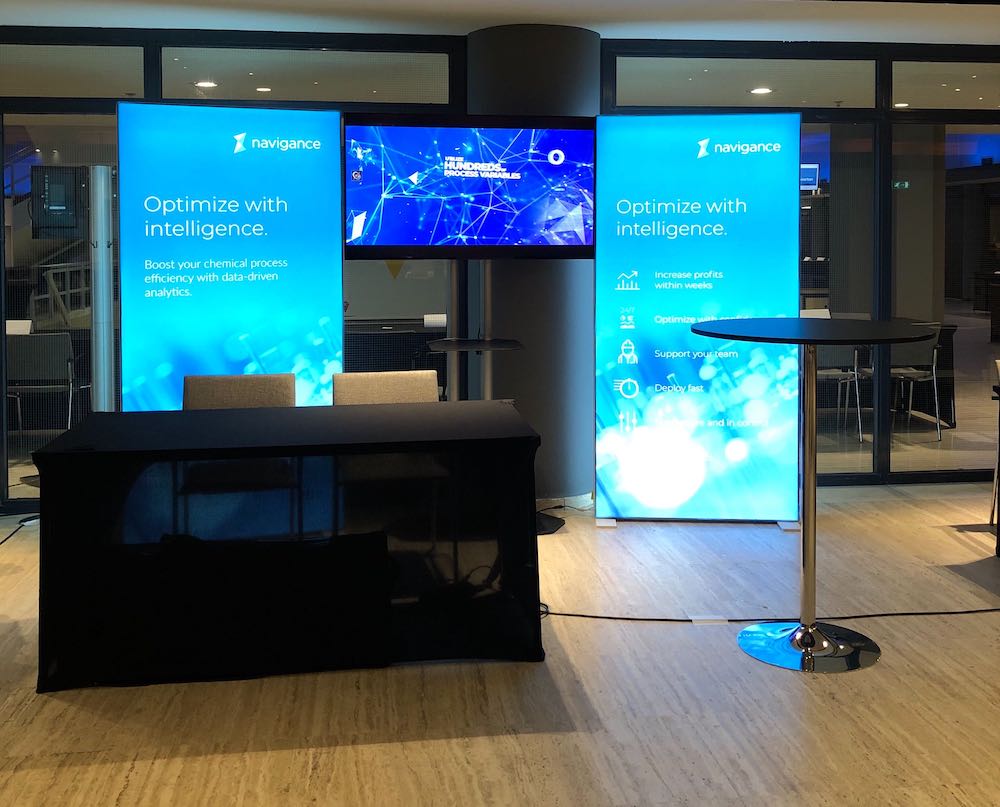 ---
It's time to optimize your operation.
We already have a Navigance base solution that's ready to go.
So let's talk about your plant's setup and needs and tailor it to suit.