Navigance Data Platform
See, share, and harness your plant data like never before.
Real-time and historical data visualization at your fingertips, on a single dashboard.
Data Platform explained
Your plant data and critical KPIs readily available.
Digitalization is transforming chemical operations. Make sure yours is among them.
Take control of data gathered from your plants and processes with the Navigance Data Platform. Our cloud-based software service lets you visualize all your data in one place.
See a snapshot view of critical measures. Share secure access with only the people you choose. Spot and analyze patterns or problems. Transform how you work together. And lay the foundations to maximize plant availability and optimize your operations.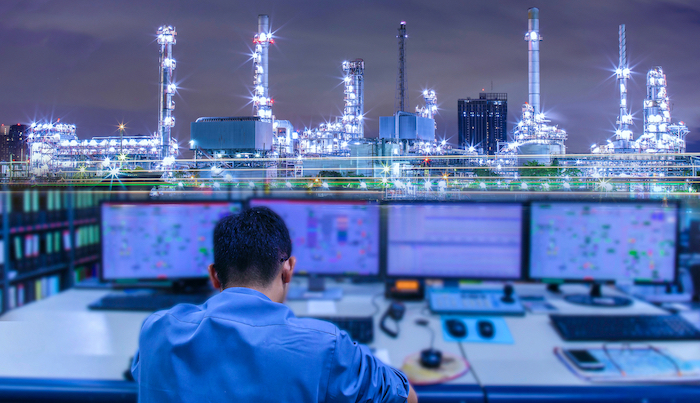 Your Navigance Data Platform makes it effortless:
See all your data,
all in one place
Get a single view of your real-time and historical data in one intuitive cloud-based dashboard. See a snapshot view of key metrics and KPIs. Drill down into specific details. And customize it with the insights your team needs most.
Spot and act on
patterns and trends
Track patterns and trends in your data with graphical visualizations that make spotting and responding to issues and deviations easier.
Use the Time Explorer tool to analyse your data, comment on trends. Then take actions faster, without time consuming manual handling of your data.
Share access with
only the right people
Give secure access to your Navigance Data Platform for team members, plants and partners who need it.
Set strict role- and account-based access rights. Then analyze and innovate together using the same data, from anywhere in the world.
Get going fast, whatever your setup
Make your first step towards digitalization quick and painless. The Navigance Data Platform works with any existing plant setup and technology, including your DCS. It also provides data historian functionality to enable advanced analysis.
Unlock the potential in your data
Make it your platform for getting even more value from your data, maximising plant availability and optimizing your process. The Navigance suite is built on decades of chemical engineering and data science expertise. And it keeps getting better.
Keep your plant
data secure
Your data is always safe with Navigance.
We use ISO-certified, end-to end encryption* to, from and within a virtual private cloud. All reinforced with 24/7 threat monitoring and strict user access controls.
* Our compliance with ISO standards includes ISO/IEC 27001:2013, 27017:2015, and 27018:2014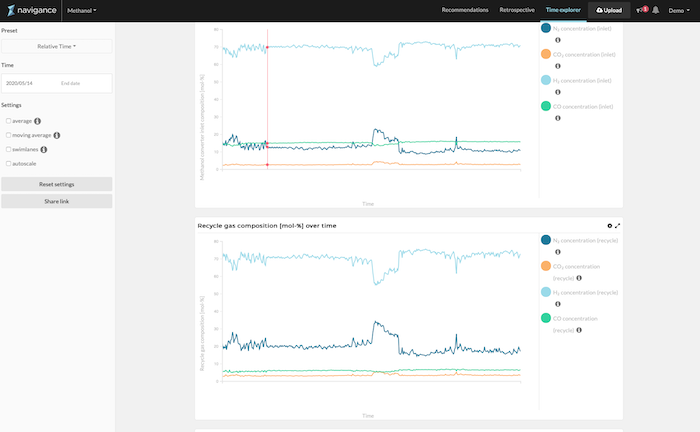 Track patterns in your data over time
Use the Time Explorer to look back over historical data for key metrics, specific processes or key pieces of equipment.

Clear visualizations make it easy to spot patterns, deviations and any potential issues – and focus attention where it's needed.
Secure access anywhere
Collaborate better with secure access to your plant data, visulizations and KPIs for all plant personnel and partners who need them, and no-one who doesn't.

Strict access controls mean you can define who has access to what data, down to specific roles, sites and individual users. Just part of the robust security measures across all Navigance solutions that keep your data always under your control.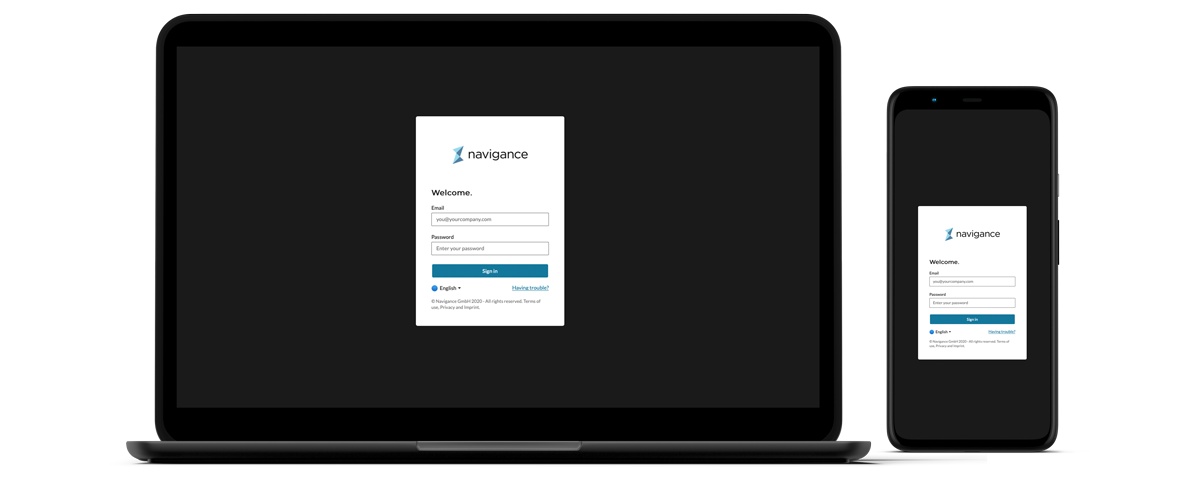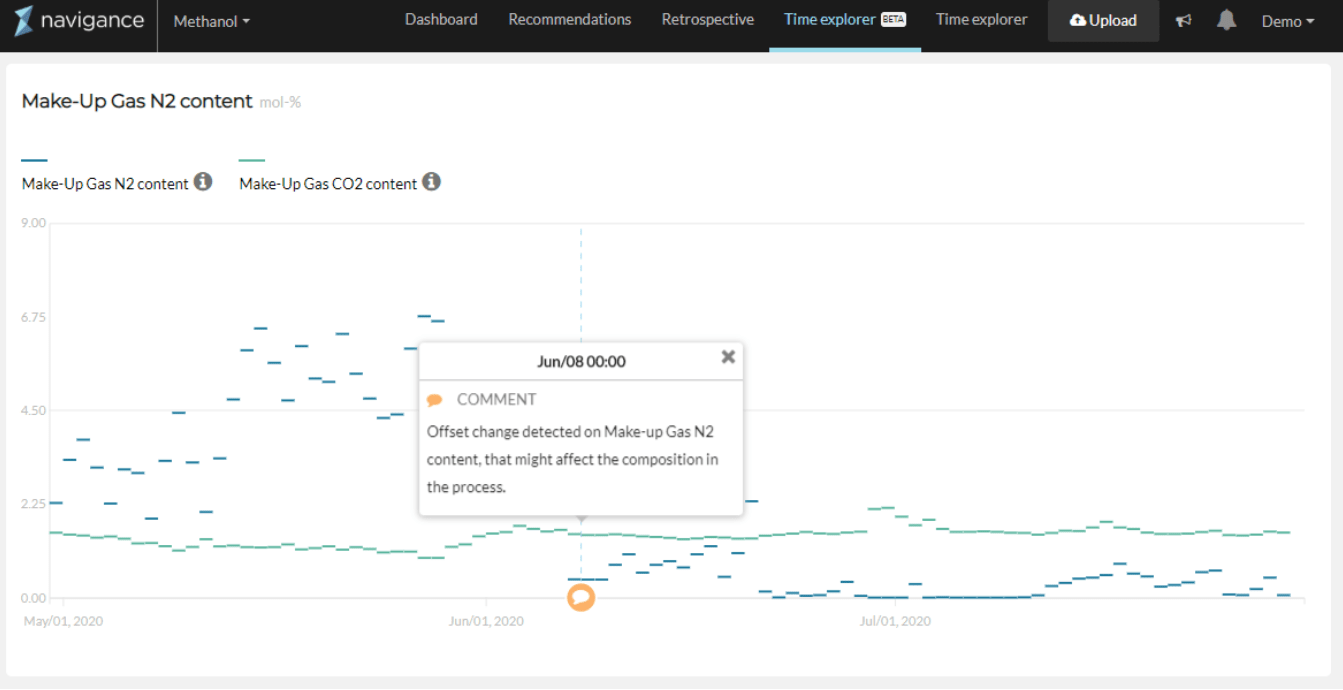 Trace your steps
With so much data at your fingertips, it could be easy to lose track. Not so with the Navigance Data platform.

Within the dashboard you can make annotations on any trends you observe, or remedial action you take to address them. So there's a handy record all in one place for you or whoever needs to check back later.
Discover the full Navigance suite
Your digital journey made easy
The Navigance Data Platform provides powerful data visualization – but that's just the beginning. When the time's right, take the next step with your Navigance Plant Monitor and Optimization Engine.
Get intelligent insights, alerts, and recommendations to help maximize your plant's availability and optimize your process, all in the same dashboard. Backed by ongoing support and advice from the Navigance team.
Navigance
Plant Monitor
Focus your energies on the issues that need addressing now – and your core plant operations. Get automated, AI-based monitoring and alerts to keep your plant available 24/7.