About Navigance
Advanced technology meets world-class expertise.
A team and tools built for you.
Navigance GmbH is a subsidiary of Clariant, one of the world's leading specialty chemical companies.
Based in Munich, Germany, we use a unique mix of years of collective chemical process and catalyst expertise and data modeling know-how to build customer-specific process models. We combine your process data with machine learning and advanced data analysis technologies to help you maximize the availability of your plant and optimize the efficiency of your processes.
Our highly interdisciplinary team consists of process engineers, data scientists, user experience designers, software developers, and market experts. The result is Navigance. State-of-the-art, user-friendly software and exceptional, customer-focused service, so you receive 24/7 support for your plant operations.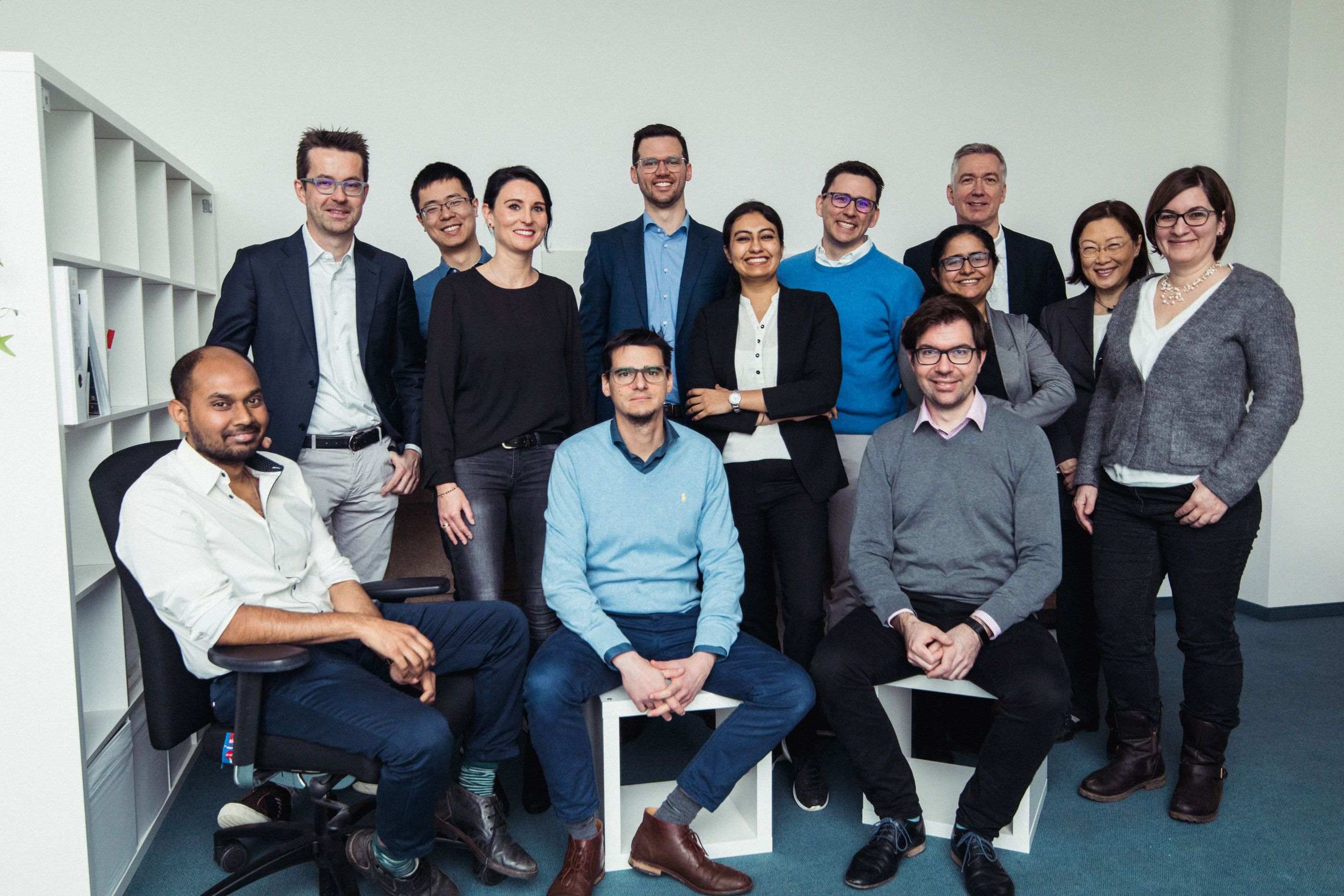 Matthias
Sales Consultant
Sebastian
Product Manager
Flavio
Senior Data Scientist
Xiangzhong
Data Scientist
Evelyn
Data Visualization
Szymon
Lead Software Engineer
Kamil
Full-Stack Engineer
Maciej
Full-Stack Engineer
Jarosław
Full-Stack Engineer
This could be you
Contact us!
Join us.
Excited by what Navigance does and eager to join the team?
Our current job opening(s) are listed below and we look forward to receiving your application.
If there are no suitable job openings listed, we encourage you to visit Clariant's Career Portal to create your candidate profile*, where you can also apply for open roles or set up automatic notifications for future positions at Navigance. If you have any general queries about vacancies kindly reach out to our Talent Acquisition Team at Talent.Acquisition.EMEA@clariant.com. To ensure compliance with the Global Data Protection Regulation (GDPR) and to protect your privacy, please apply online.
*Please note that in compliance with the Global Data Protection Regulation's standards (GDPR) we cannot accept, process nor store personal data without the explicit consent of the individual.
Tell us about your need so we can help you more quickly.
If you would like to learn more about our technology and services or have any other questions, we are glad to be in touch with you.
Just send us a message by using the form below.
Company address
Navigance GmbH
Rundfunkplatz 2, 80335 Munich
Internet: www.navigance.com
Email: info@navigance.com
Phone: +49 89 5110126