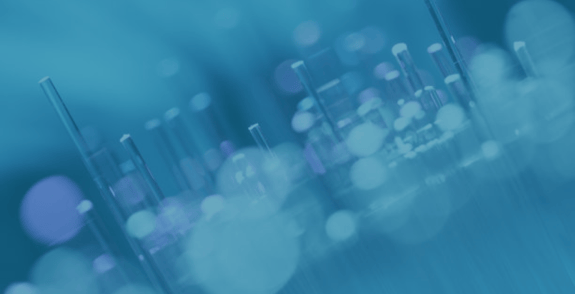 About Navigance
Navigance GmbH is a subsidiary of Clariant, one of the world's leading specialty chemical companies. Based in Munich, Germany, we're a single provider of Software as a Service (SaaS) solutions for each stage of the digitalization journey in chemical production.
Optimize.

Always.
We combine advanced data analytics technologies with deep process and data science expertise to answer chemical producers' optimization needs today and create the foundation to optimize further tomorrow.

We guide chemical producers on each step of their digitalization journey, optimizing what matters now and next. And we enable licensors and catalyst suppliers to optimize their expert support for customers.
Our state-of-the-art, user-friendly, cloud-based software and exceptional, customer-focused service help optimize operations at pace – but still at a pace and in a way that's right for you.
Making the

difference

for you.
Partner
One partner. Solutions for each step of your digitalization journey
Choose a single path rather than investing in and having to learn and manage lots of different digitalization tools and platforms.
Hands-on
Hands-on expertise, not just self-service software
Our tools are intuitive, so your plant team can use them confidently to take informed, effective action themselves.
What makes us different is our experts are hands on too, making sure your implementation fits your needs, answers your challenges and identifying the right next steps.
Experts
We're experts in chemical production ourselves
Our highly interdisciplinary team brings together diverse skillsets including decades of hands-on experience in the chemical manufacturing sector.
That's backed by expertise in data science, user experience design, software development, and more.
The help you need

now
and
next
Digitalizing and optimizing chemical operations can be time consuming, complicated, and expensive – especially if you set off in the wrong direction or choose the wrong tools. Many producers lack the resources to do it themselves or build a compelling business case. And the range of digitalization tools on the market makes it difficult to know where to start.
Navigance helps optimize all aspects of continuous processes through effective digitalization. From how you view, share, and use your process data yourself through to intelligent monitoring, alerting, and automated recommendations to help maximize plant availability and fine-tune your process.
Choose the solutions you need now, all supported on one common platform. It's easy to add the right capabilities and expertise at any stage of the digitalization journey:
The Navigance Performance Manager
Helps you see, share, and collaborate more effectively to make informed decisions using your plant data.
The Navigance Plant Monitor
Scans your process data 24/7 and proactively alerts you to anomalies and deviations that may need action now to avoid donwtime later.