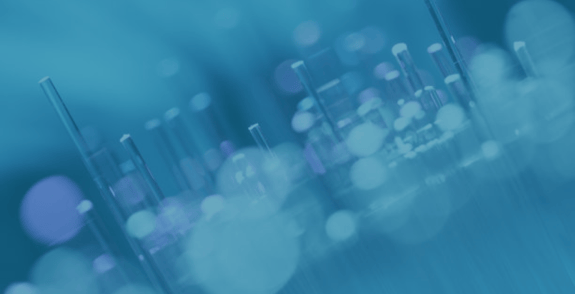 Contact Us
Navigance GmbH is a subsidiary of Clariant, one of the world's leading specialty chemical companies. Based in Munich, Germany, we're a single provider of Software as a Service (SaaS) solutions for each stage of the digitalization journey in chemical production.
We are here to
help you

.

Tell us about your need so we can help you more quickly. If you would like to learn more about our technology and services or have any other questions, we are glad to be in touch with you.

Just send us a message by using the form below.