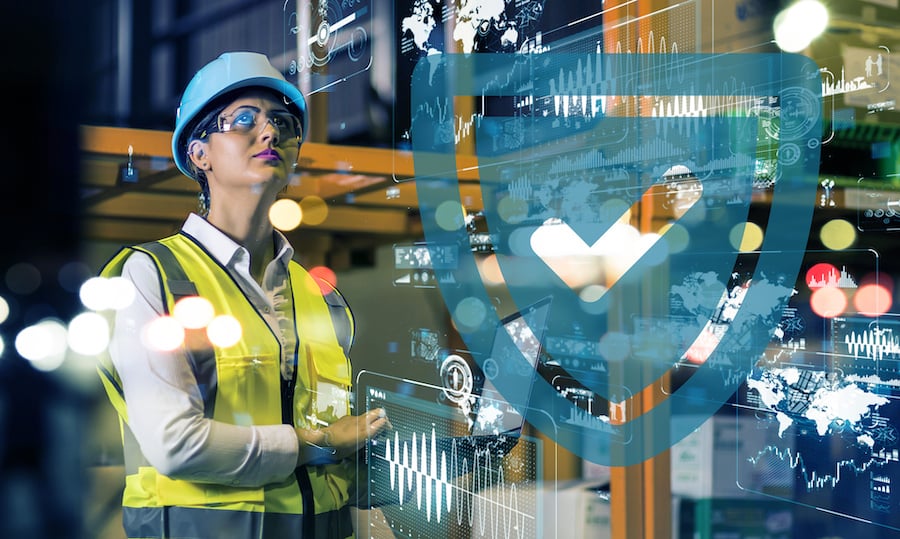 Optimize

with the Performance Manager
Make better, more collaborative, more informed decisions with automatic visualization of your process data in a single interface customized to each user's role, focus and priorities.
How the Navigance

Performance Manager

benefits you
Plant operators, engineers and management alike can drive plant performance and efficiency with this single solution for enhanced transparency and collaboration.
Spot opportunities
Use near-real-time and historic plant data to track what's critical to your role: performance KPIs, energy efficiency, production cost, plant uptime and more.
One source of truth
View everything in a single interface, customized to each user and team's needs, with secure rights-based access anytime, anywhere.
Make faster decisions
Automated data processing and visualization mean you can shift your focus from manual gathering and reporting to effective analysis and action.
Take efficient action
Communication and actions are embedded in the data flows, so you can see your decisions through to completion while freeing up time.
Collaborate smarter
Process engineers can give tailored advice to operations linked to relevant variables and trends. And operators can take and document effective actions.
Extend the benefits
Share your expertise and findings by easily extending the same clear, consistent view of performance to other plants and processes.
Quick and easy to

implement
Get your plant and teams making the most of the Navigance Performance Manager in just three steps.
We'll agree the right data format and calculation schemes and define what your users and teams need from visualization.

We'll agree and set up your secure, regular, automated data uploads and the rights-based user access to make the most of them.

You'll go live with pre-configured interface and stay flexible, tailoring dashboards quickly as needs change.

Explore further. Discover more.
Handy tools, useful reads and upcoming events related to our Performance Manager.
Helping you to optimize your chemical process.