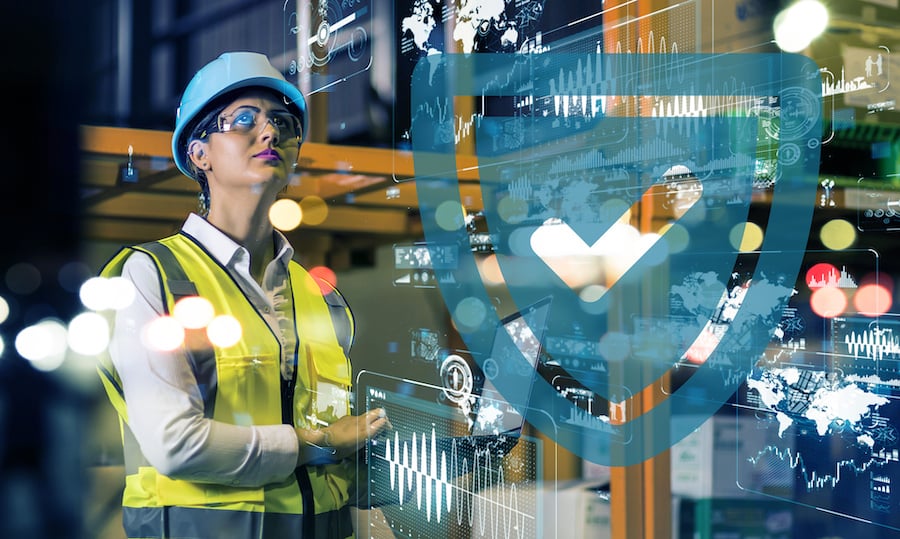 Optimize

with the Navigance
Service Portal
Increase your success rate, repeat business and customer loyalty with fast, focused, effective support based on secure, continuous data exchange with your customers.
How the

Service Portal

benefits you
Enhance how you work and the support you give your customers.
Stop wasting hours on manual data handling
Free up your experts to give customers valuable, focused advice based on automated, cloud-based data processing.
See the data your customers see
Regular, secure, reliable data feeds show how your catalysts or technologies are performing in the parts of customers' processes you support.
Accelerate response times
Diagnose issues, spot opportunities, and share reports and advice faster. Communicate easily in a single online dashboard – no more emails
Give a service that stands out
Grow customer loyalty and win new customers with enhanced technical support that differentiates your offering.
Keep optimizing your offering
Use data effectively to enhance insights and innovate across your products, services, and technologies.
Generate new revenue streams
Develop your own digital service offerings based on your customers data and the capabilities of the Navigance Service Portal.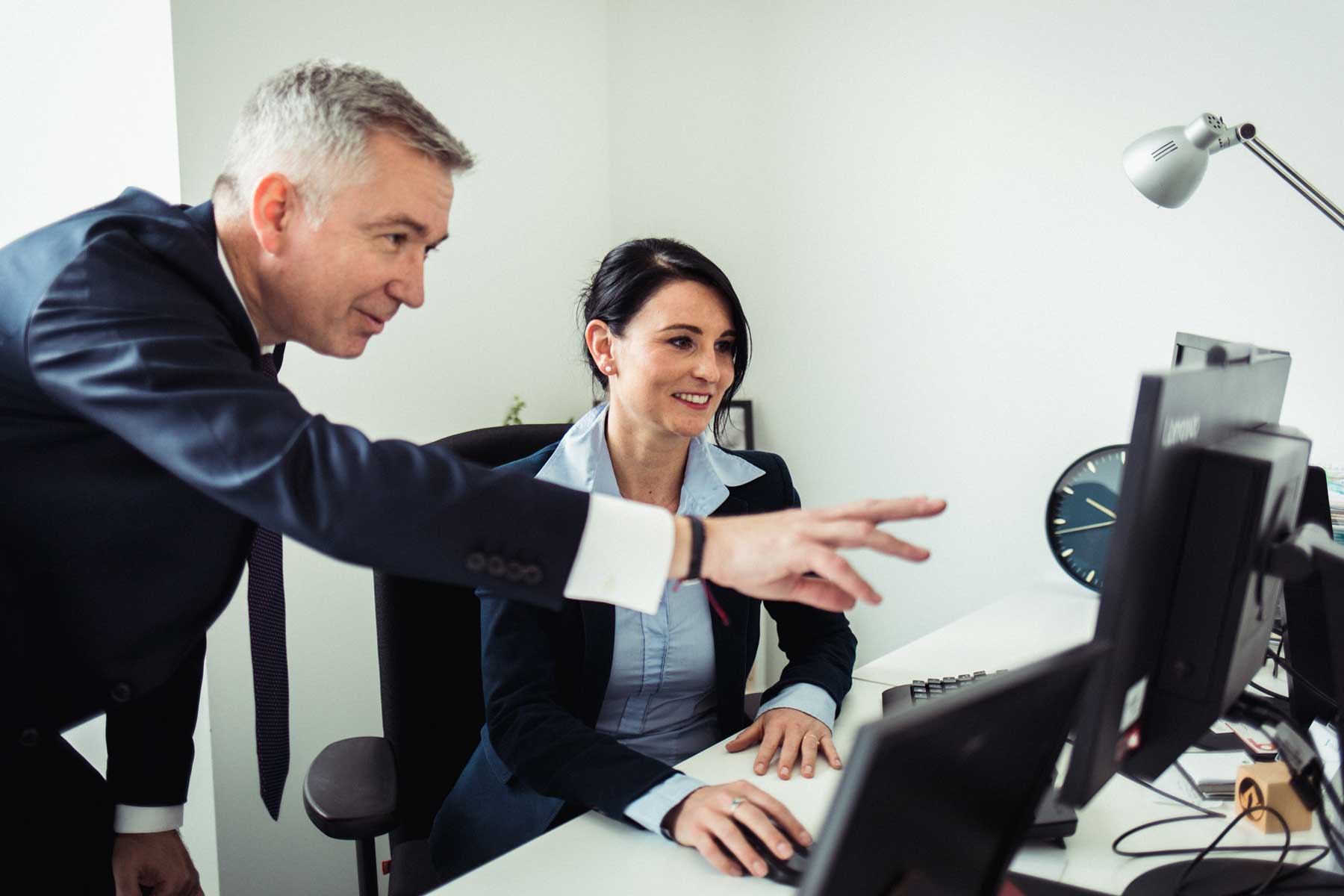 Make the difference:
partner with Navigance
Whether you're a technology licensor, consultant, catalyst, or equipment supplier, we're ready to help the expert support you give your customers and how you communicate with them. We specialize in chemical processes and delivering solutions to your needs and theirs.
Digitalize your customer support with the
Service Portal
The Navigance Service Portal is easy to integrate with the tools you and they already use. There's no software installation needed. Simply access the service from anywhere with our web-based application you can run in any browser. Which means you can quickly get up and running, to collaborate and communicate better.
Define the plant details and agree on a process data format with your customers.
Navigance implements customer-specific cloud storage and automates data processing.
Deliver timely and effective advice and communications for your customers using the same data they see.