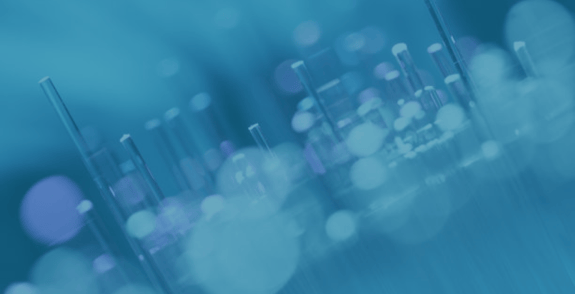 Careers at Navigance
Are you clued up and passionate about finding opportunities in data, its possibilities for chemical production, and helping companies optimize their operations? Then we want to hear from you.
Join

us
The Navigance team is a real mix of skills and personalities. We have chemical process engineers and other experts in the sector. Combining this domain knowledge in collaboration with data scientists, software developers and user experience specialists to state-of-the-art, user-friendly software is the heart of our activities.
We combine process data of our customers with machine learning and advanced data analysis technologies to help them maximize the availability of their plant and optimize the efficiency of their processes. With our software-as-a-service, chemical producers receive 24/7 support from us for their plant operations.
Based in our office in Munich, Germany and around the world, our team is growing in size and capability all the time. And if you have the drive, passion, and expertise to help customers optimize always, we could be just right for each other.
Find other roles the moment they're posted
If there are no suitable job openings listed, we encourage you to visit the Clariant Career Portal to create your candidate profile*.
You can also apply for open roles or set up automatic notifications for future positions at Navigance.
If you have any general queries about vacancies, please email Talent.Acquisition.EMEA@clariant.com.
To ensure compliance with the Global Data Protection Regulation (GDPR) and to protect your privacy, please apply online.
If you are a freelance software developer and interest to work for Navigance, you may reach out to us through info@navigance.com for project inquiries.
Company address
Navigance GmbH
Arabellastraße 4a, 81925 Munich
Internet: www.navigance.com
Email: info@navigance.com
Phone: +49 89 5110126
*Please note that in compliance with the Global Data Protection Regulation's standards (GDPR) we cannot accept, process nor store personal data without the explicit consent of the individual.