Advance with intelligence.
Maximize your plant's availability. Optimize your chemical process.
Navigance is with you every step.
What do chemical producers really want and need?
Over the past few months, Navigance has been talking extensively with professionals across chemical manufacturing – especially those with continuous processes – to capture the realities of their daily plant operations, their needs and goals, and any overarching trends affecting them.
Our comprehensive study explored plants' immediate priorities, the challenges they face in achieving them, and how all of that affects where they are on their journey to digitalization. Crucially, we asked not just what they're doing now, but also where they feel 'digital' could help them further.
Find out what chemical producers really want and need!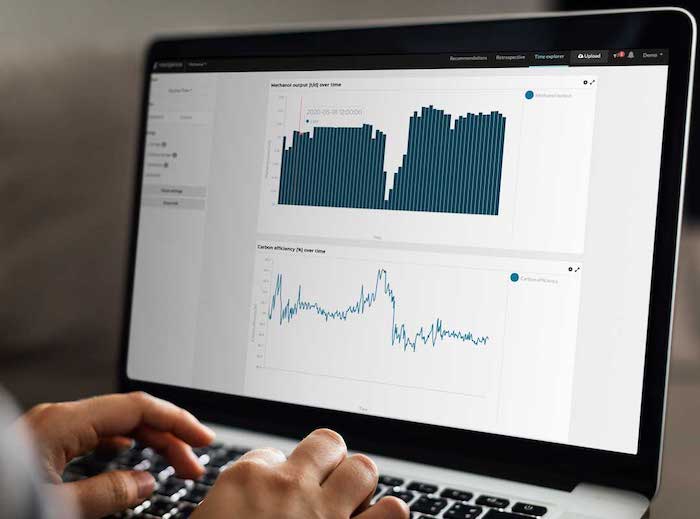 The Navigance suite explained
See and harness your plant data like never before.
Navigance is software as a service that lets you unlock the potential in your data. A single, robust platform that delivers detailed insights, helps you maximize plant uptime and optimize production processes.
The Navigance suite combines advanced data visualization, machine learning and analytics technologies with access to world-class chemical process and data science expertise.
Choose what you need now, at this stage of your digitalization journey. Then take the next steps with confidence – all without tying up your in-house resources.
What do you need right now?
OPTIMIZE


your chemical process
MAXIMIZE


your plant's availability
OPTIMIZE your chemical process
Navigance Optimization Engine
Optimize your chemical process with intelligence, around the clock, to hit all your key performance objectives – from output to energy consumption.
The Navigance Optimization Engine combines hybrid plant models with machine learning to spot patterns in your process data and recommend ways to improve process control settings.
It includes the Navigance Data Platform plus ongoing support from our world-class process experts. For clear, continuous insights you can act on with confidence.
MAXIMIZE your plant's availability
Navigance Plant Monitor
Focus your energies on what needs addressing now – and your core plant operations. The Navigance Plant Monitor provides automated, AI-based monitoring and alerting to help keep your plant available 24/7.
Access all data and recommended actions anywhere with the Navigance Data Platform, included in this solution. And take fast, effective, proactive action to resolve issues and anomalies before they ever become problems.
VISUALIZE your plant's data
Navigance Data Platform
Take control of data gathered across your plants and processes, for more informed analysis, decisive action, and sharper decision making.
The Navigance Data Platform is a cloud-based software service that puts powerful visualization of real-time and historical plant data at your fingertips, on a single customizable dashboard.
Data you can share securely with those who need it anywhere, to transform how you work together.
Benefits for everyone
Navigance is good news for everyone in your plant.
Managers can:
Track the measures most critical to your plant and its objectives. And steer processes and support your operators and engineers to deliver on business and operational goals and priorities.
Engineers can:
Set your goals and constraints for optimizing your process. Get alerts from your Navigance Plant Monitor and recommendations from the Optimization Engine. And work with operators to take actions quickly.
Operators can:
Act with confidence and focus. Get a clearer view of your plant's patterns. Continuous 24/7 monitoring and alerting for proactive, targeted maintenance. Plus recommendations on how to optimize your process, which you can directly apply.
Tailored to you and what you do.
Our approach works with any technology license and catalyst. And we can't wait to show what it could mean for you.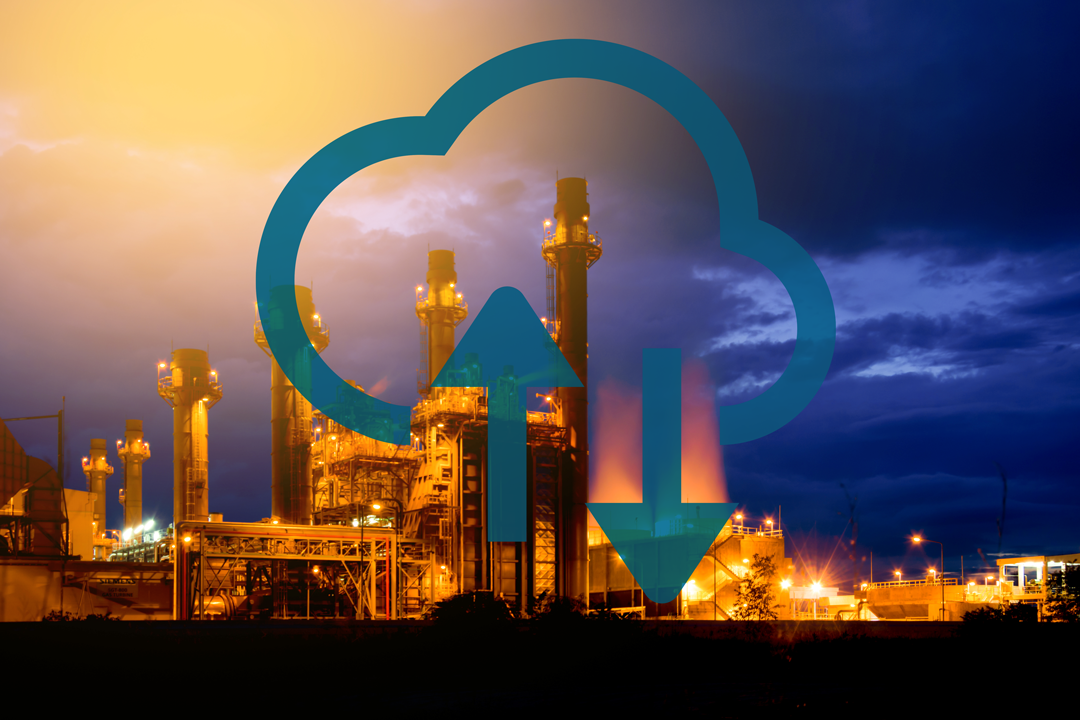 Navigance blog
Cloud services in the chemical industry: reliability, scalability, and rapid adoption
Read More ...